Protect Your Most Important Assets
Around-the-clock Global security monitoring that detects and responds to cyber attacks and vulnerabilities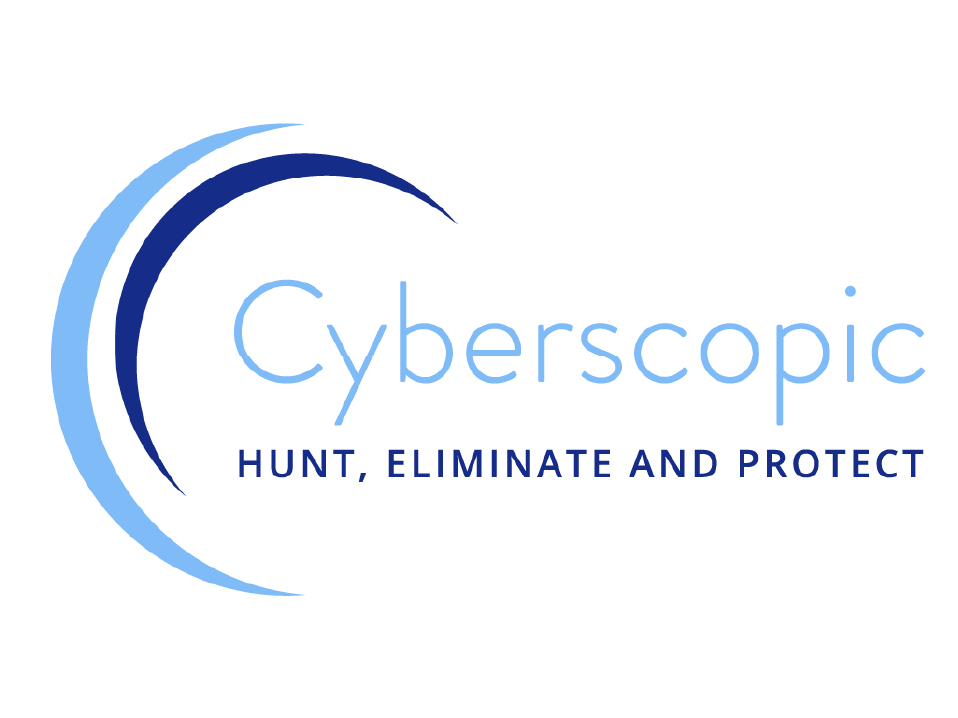 Cyber security is hard; but we demystify cyber security to make it simpler and more accessible to SMEs.

Protect Your Business
We combine advanced technical capabilities with a streamlined business model at affordable prices

Increase Visibility
We offer host intrusion detection and continuous monitoring that ensure a 360° view of cybersecurity risks.

Quick Response
We act quickly to block detected threats and deter attacks before they become a crisis.

Artificial and Human Intelligence
We use the best of both worlds to reduce the risk of criminal activity on our customers' network.

24/7 Monitoring
We carefully monitor your digital assets 24x7x365 from a dynamic platform in Portugal, Malaysia, Brazil, and Canada.

Cyberscopic Portal
We provide an up-to-date view of your security posture through our exclusive web portal with integrated indicators.
We are your extended team of cybersecurity experts, working to ensure that you can focus on your business.
Discover Our Integrated Solutions
Cyberscopic Central Defense System
Cybersecurity Protection for your Business