Do These Cybersecurity Challenges Sound Familiar?
We Designed a Solution Just For You
The best sports teams have defensive and offensive lines. That's what you need if you want to operate safely in today's online world. Our system protects you from breaches, detects rare threats that penetrate your system, and contains them quickly.
This is our prevention, detection, and response branch. As a managed security operations centre (SOC), we provide these critical security services:
We'll analyze your Office 365 logs to identify administrative changes, rule changes, and other uncommon behaviours that warrant attention.
We'll look for intrusions into servers and workstations and hacker footholds that already exist, and contain these threats before building further defenses.
This is cloud-delivered security when and how you need it. It's multiple security functions in one solution, so you can protect devices, remote users, and distributed locations.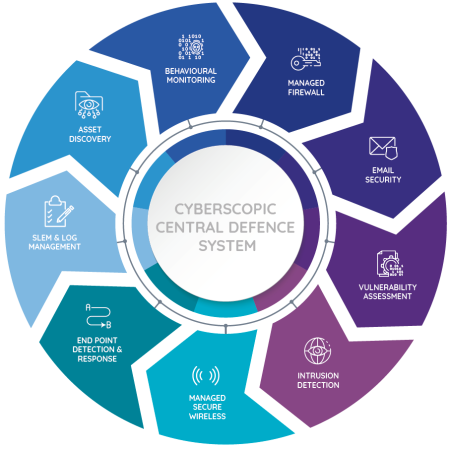 Some people call this 'ethical hacking'. Our team tries to break into your system to test its defenses and pinpoint weak spots before real hackers find them. We keep a firewall between our offensive and defensive teams. If one hand knows what the other is doing, ethical hacking isn't as effective. The point is to simulate real-world threats.
Why do we try to hack your system instead of simply waiting for security alerts?
We conduct penetration testing in five areas to see how far into your system we can get:
Vulnerability Assessments
Web Application Penetration Testing
Internal Network Penetration Testing
External Network Penetration Testing
Open-Source Intelligence (OSINT) Investigation
Your organization will receive one free 'test and reset' in each area during your first year with Cyberscopic.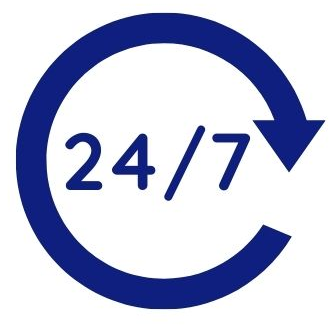 Monitoring Service
24/7 round the clock monitoring services.

In-House Operations
We don't rely on third parties.