Cyber security protection for your business
Let's make the digital world a safer place.
The average cyber attack costs $3M in downtime, fines, investigations and PR. Attacks range from internal actors (dissatisfied employees) to highly sophisticated organized crime located around the globe. What's clear is that anitvirus software is no longer enough to keep your data safe.
Cyberscopic has given cybersecurity a complete rethink and developed a security operation centre (SOC) for the modern worlds. We monitor your network using our own technology, with no third-party outsourcing.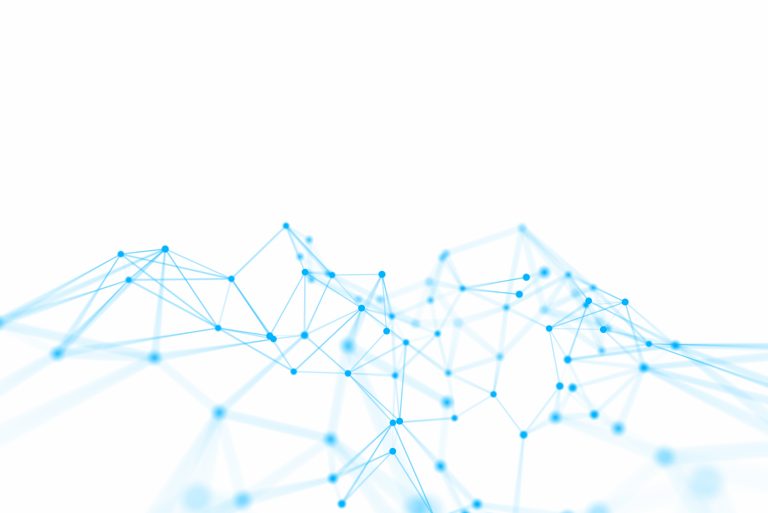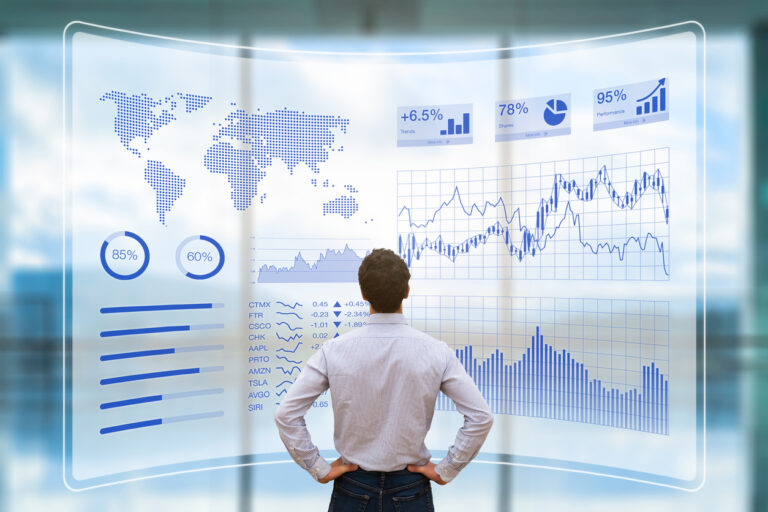 Fully Managed Security Operations Centre
The point of cybersecurity is to keep hackers out and data in. If you want to do that effectively, you need to shine a light on your cybersecurity blind spots — the places where you're vulnerable right now.
Using machine learning and human expertise, we continuously scan your network for possible hacker footholds. That means analyzing thousands of events in real-time. When we discover behaviour that doesn't look right, we investigate, and either leave it or sanitize the foothold. Once the culprit is identified and contained, we find the cause to prevent future attacks.
Always Know Where You Stand
You want to know exactly what's happening, and you want to know now.
Our user-friendly dashboard gives you a quick view of your security posture. It covers the essentials, such as the number of threats, the number of computers targeted, where the attacks are coming from, and more. It's a quick way to see what we're managing on your behalf. You get a bird's eye view of what's happening, and we take care of the solution by directing resources to fix or contain the problem.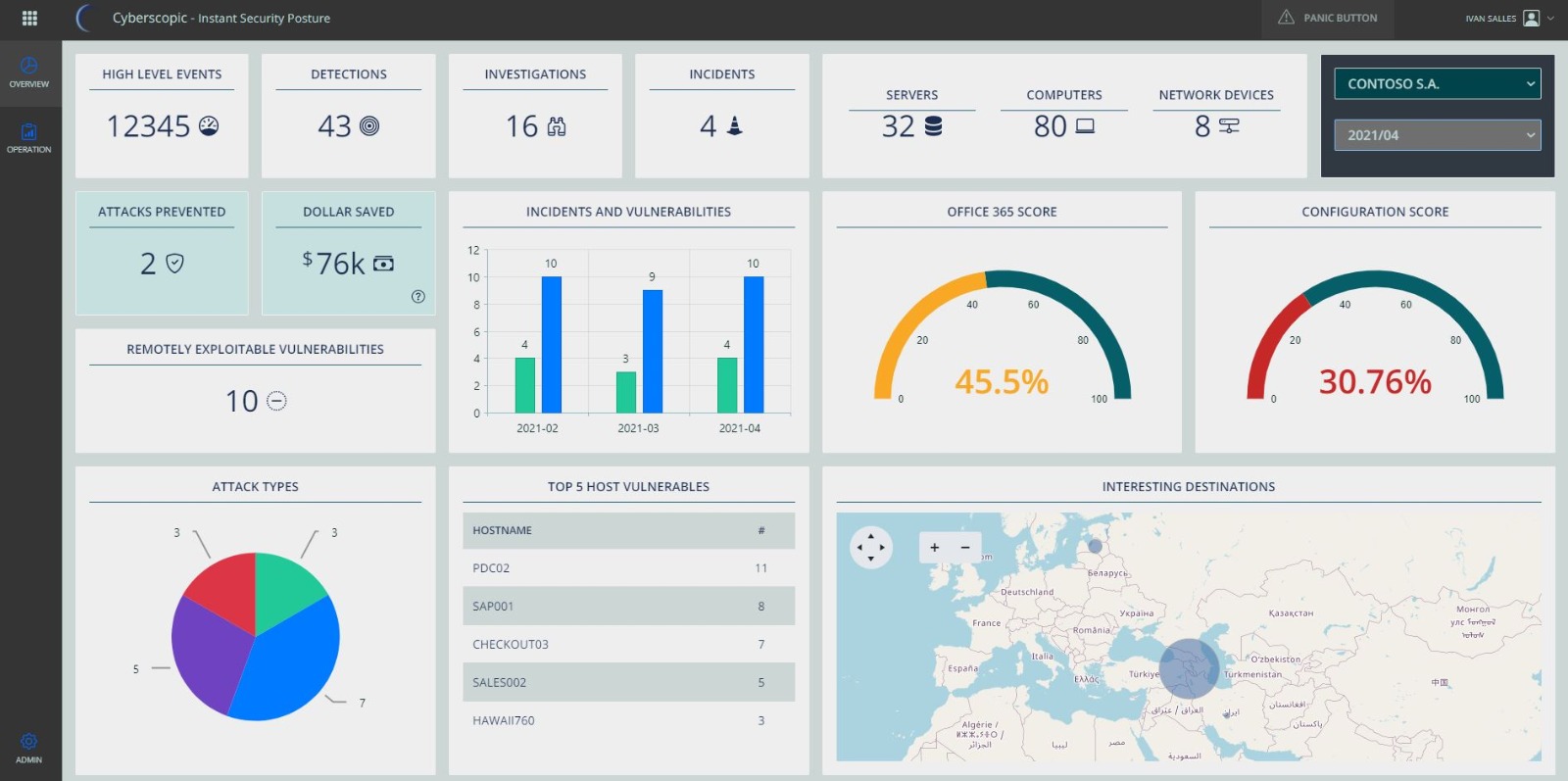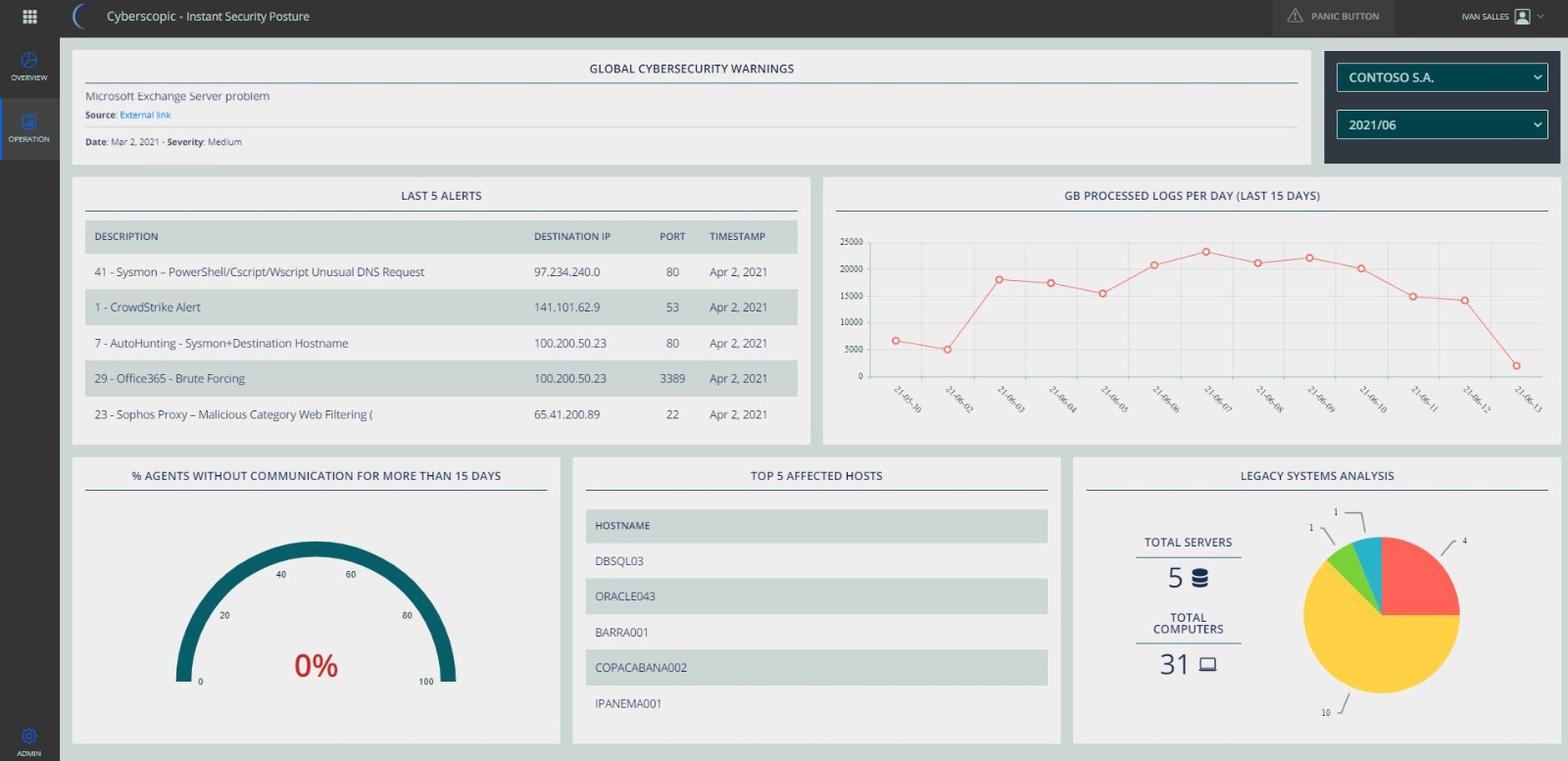 Our solutions are for companies of any size. Because that's who needs protection — everyone.
Right now, companies with a work-from-home policy need to pay particular attention to the security on their remote computers. Let's make sure your network is safe, wherever your staff are located.
We are located around the globe to ensure around the clock response to security threats.
Europe
Lisbon, Portugal
North America
Kitchener-Waterloo, Canada
Asia
Kuala Lumpur, Malaysia
South America
São Paulo, Brazil