Our team is obsessed with keeping your network safe and secure.
IT entrepreneur, Henrique Reis, founded Cyberscopic. For decades, he and his teams have worked closely with business owners, providing them with network infrastructure and cybersecurity solutions. Today, Cyberscopic packages everything they've learned with laser-like intensity. It's enterprise-level cybersecurity at its best.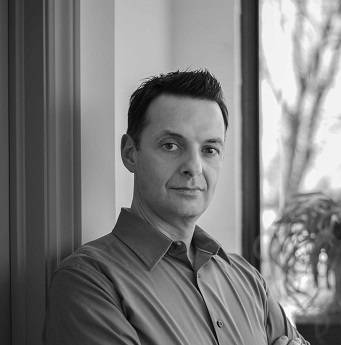 Our unifying goal at Cyberscopic is to make the digital world a safer place. We're doing that through passionate cybersecurity professionals around the world, each of whom brings a unique perspective to our team.
Why do we do this? It's simple — it's our way of making the digital world a safer place. We know what it's like to start a business from scratch. No matter how large you've grown to be, we want to help you protect your organization from malicious actors.
Cyber threats can happen at any time of day and originate from anywhere in the world. Our follow-the-sun coverage means your network is protected around the clock. Whenever and wherever your crisis strikes, we've got you covered at offices in Portugal, Canada, Brazil, and Malaysia.
We boast a broad range of in-house expertise, with everything from managed security services and technology implementation to threat detection, threat management, and incident response. We're equipped to help clients make the most of opportunities in markets around the globe.
We are located around the globe to ensure around the clock response to security threats.
Europe
Lisbon, Portugal
North America
Kitchener-Waterloo, Canada
Asia
Kuala Lumpur, Malaysia
South America
São Paulo, Brazil